wednesday, february 22, 2012
10. Markets, Commissions, Massive Blanks, and Goodbye Dragon.
So much news! To keep up with the news as it happens do go 'like' my Facebook page which I update regularly.
MARKETS:
Been loving my little market stall at Newport Artisan Market ! Come visit me in my little portable gallery on the 3rd Sat of each month in the park behind Newport Beach. Hmm, maybe I should start offering wine and canapes...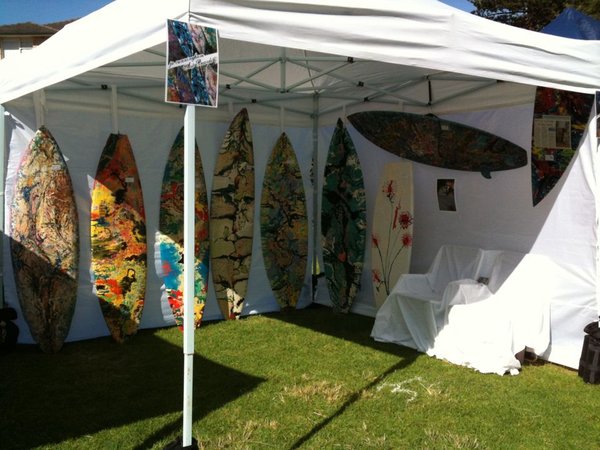 COMMISSIONS:
I had a lovely one I completed over summer. The brief was "abstract in red, white, and black". Here's the result: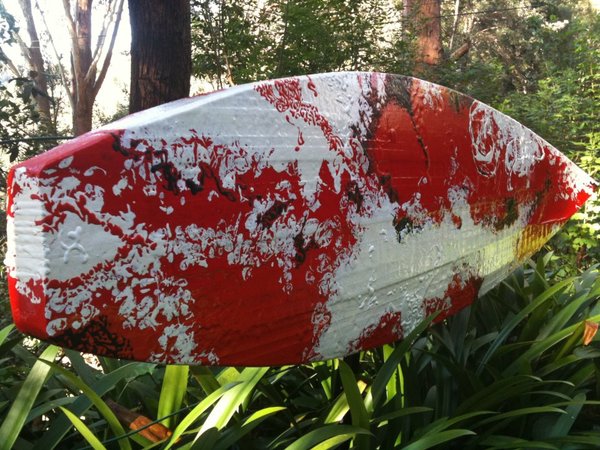 GOODBYE DRAGON
And Dragon (renamed Butterfly 2 after a small boy told me it didn't look like a dragon) was sold recently on a particularly wet market day. Here she is waiting for her new owner to take her home: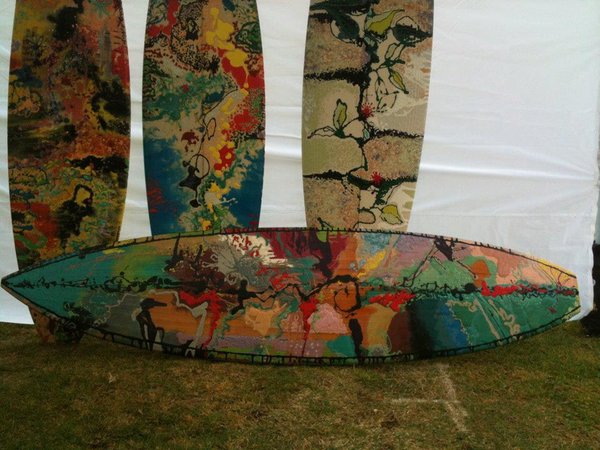 MALIBU BLANKS
And lastly, look at these! Huge thanks to Grant Miller for these wonderful old blanks. Hmm, I think I see a pod of whales! And yes, they all fit in my car!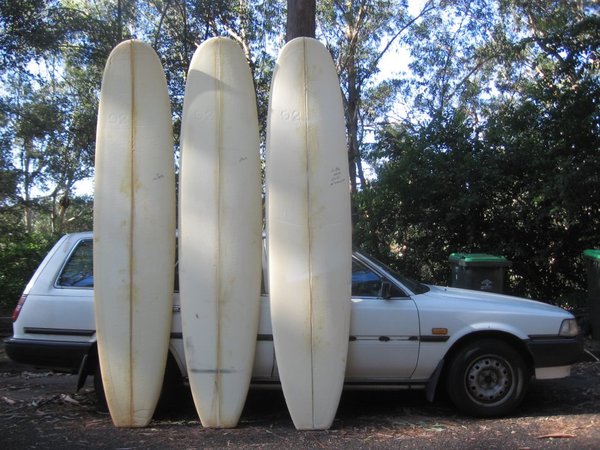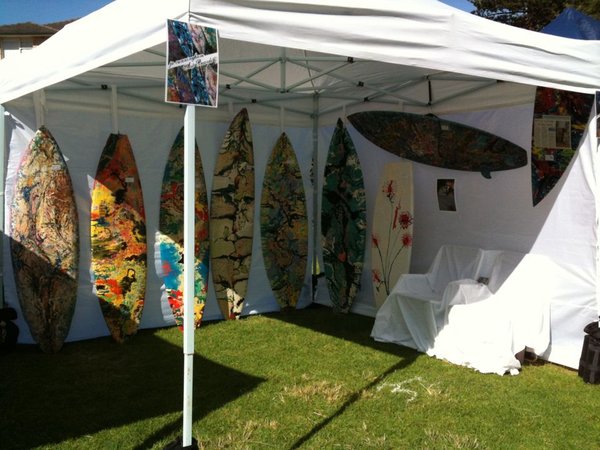 ---
Comments:
No comments
Post a comment