tuesday, june 25, 2013
'Counterpoint' Wins People's Choice Prize!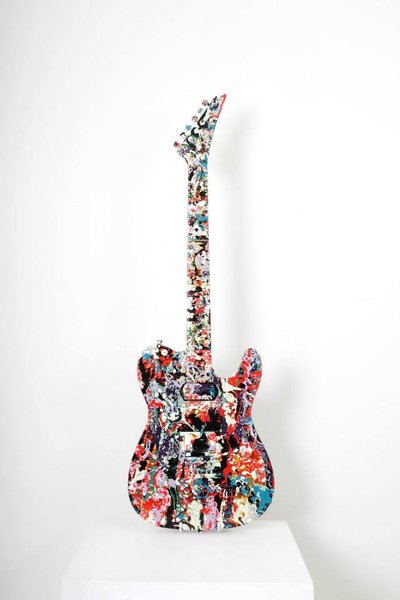 COUNTERPOINT WINS!
This is Counterpoint. I think she's beautiful. So do a lot of other people! Many thanks to all who voted for her in the Returned To Glory people's choice prize.
If you're interested in giving her a home she is ready to hang and currently for sale from me for $550.
MARKETS
I'm taking an indefinite break from Newport markets so if you'd like to talk to me or see my work contacting me online is the way to go.
WORKS IN PROGRESS
I currently have three works in progress; a portrait of my beloved cat, another guitar, and a kite-board come sea-eagle: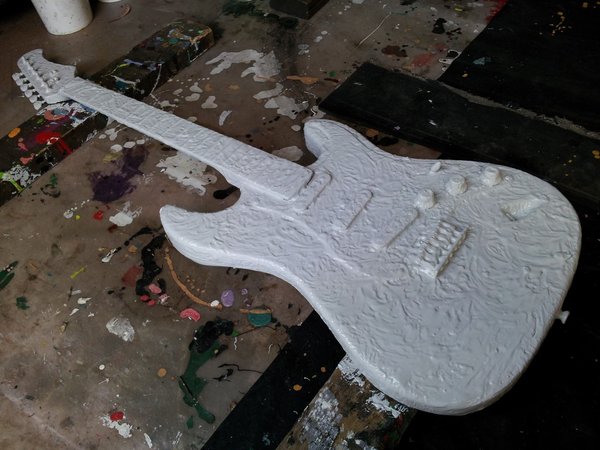 ---
Comments:
No comments
Post a comment